CONTACT - INQUIRY - BOOKING
---
Please use our contact form to send us your travel request.
The more information you give us, the better we can advise you!
Please complete this form, especially the fields in red.
Or send us an e-mail to floresindonesiatours(at)gmail.com with your questions.
We will get back to you shortly with the information you requested.
You can write us in English, German and Indonesia.
Please double check the entry of your E-Mail address !!!
Without correct email address we can unfortunately not answer to your request.
---
We will answer to your request as soon as possible!
We are in Indonesia, so please take into account that there is time difference.
Should you receive no reply from us within 24 hours, please resend your request again.
---
Who is communicating with you - Our team: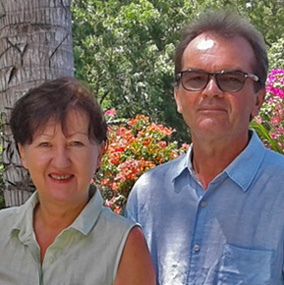 Richard & Gisela Janiszewski
CEO & Marketing
German or English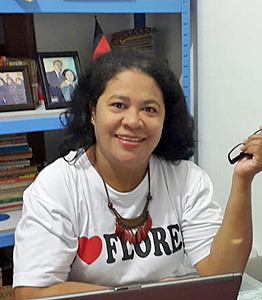 Ursula Sadi
Administration, Logistik & Tour Guide
German or English or Indonesia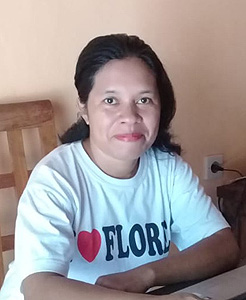 Romana Rona
Operations Manager
English or Indonesia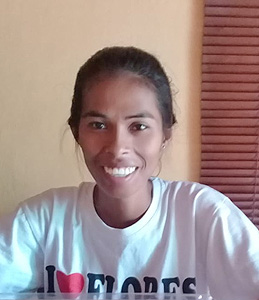 Asti Sio
Operations Staff & Tour guide
English or Indonesia