Komodo Tour: Wildlife • Beaches • Snorkeling (6days/5nights)
The Komodo National Park consists of three large islands (Rinca, Komodo and Padar) and numerous smaller islands of volcanic origin in the center of the Indonesian archipelago, between the islands of Sumbawa and Flores. Komodo National Park is famouse for the Komodo giant lizards, existing no-where else in the world and the rich coral reefs with a great diversity of marine wildlife and picturesque beaches. Komodo National Park is identified as UNESCO World Natural Heritage➚ . The small town of Labuan Bajo on the island of Flores is the starting point of our boat tours in the Komodo National Park.
ITINERARY:
✈ Labuan Bajo on Flores ➝ 2 Days/1 Night Boat-trip in Komodo National Park ➝ Angel Island Resort ➝ Labuan Bajo ✈
---
Day 2:
Labuan Bajo ➝ Kelor Island ➝ Menjerite ➝ Rinca Island ➝ Kalong Island
Pick up from your hotel in Labuan Bajo and after 15 minutes drive we reach the the harbor in Labuan Bajo. Here we board your private boat with cabins for 2 days sailing in Komodo National Park. First, we sail about 1 hour to Kelor Island with 2 white sandy beaches perfect to relax and swim around. The view from the top of the island is breathtaking. After another 30 minutes sail, we reach Menjerite, which is good place for snorkeling. During a further 1 hour sail we reach Rinca Island. Here we make a hike of about 1.5-2 hours with a Ranger of the National Parks and you will see Komodo dragons and other animals such as wild boars, Timor deer and monkeys and breathtaking views of the slopes. Then we sail to Kalong Island, where you can see a large colony of flying foxes as they leaves the island at dusk in all directions. Overnight on boat.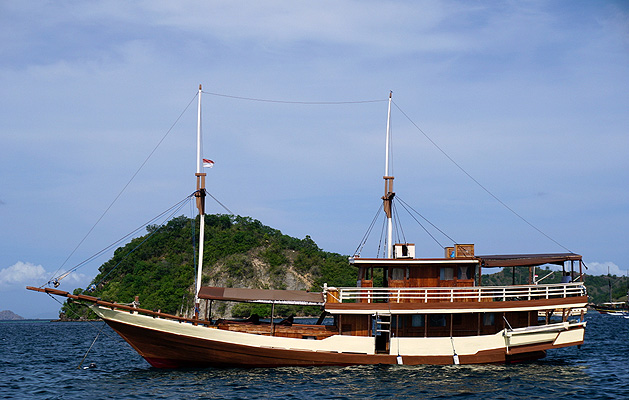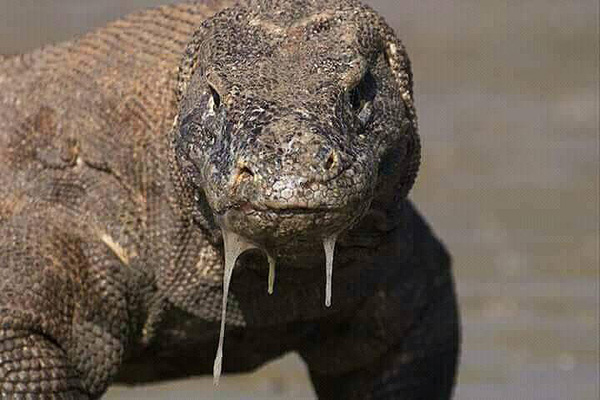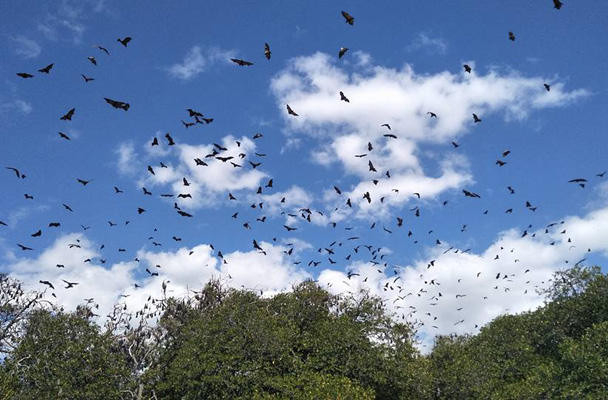 ---
Day 3:
Komodo Island ➝ Pink Beach ➝ Manta Point ➝ Labuan Bajo
After breakfast on the boat, we start very early a 2 hour hike on Komodo Island to see Komodo Dragons when they leave there hideouts and go into the sun. After returning to the boat we sail to Pink Beach, where you have time to relax and for snorkeling before we continue to Manta Point to snorkel with Manta Rey. On the way to your island resort, there is still other possibility to snorkel on Kanawa Island or you can hike to the view point of Padar Island. In afternoon we arrive in Angel Island Resort on Bidadari Island.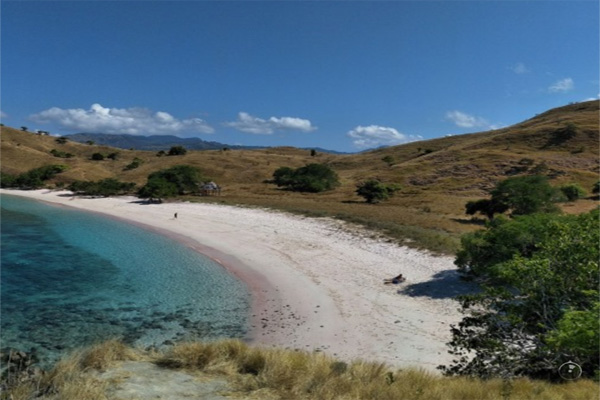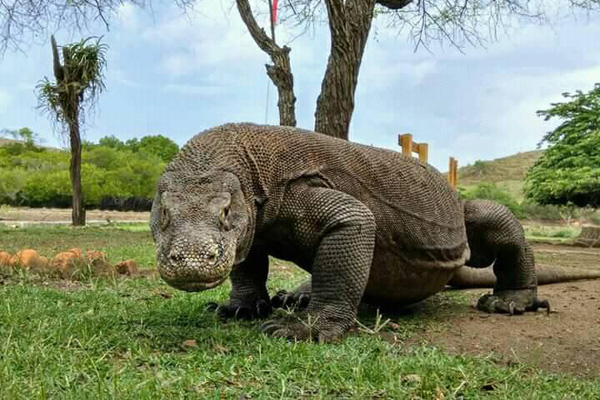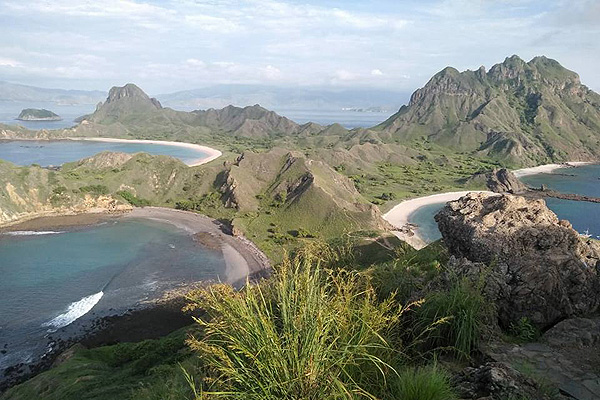 ---
Day 4-5:
Angel Island Resort - 2 days on the beach
Angel Island Resort is located on the 15 hectare large Bidadari Island right on the edge of the Komodo National Park. It consists of only 10 villas surrounded by gardens of Hibiscus flowers and with 3 white sandy beaches and excellent snorkelling grounds just in front of the beach. Relax on this paradise island and enjoy the Robinson feeling at this quiet resort.
---
Day 6:
✈ Departure from Flores Island
This travel arrangement ends with transfer to airport in Labuan Bajo for your flight back to Bali or other next destination. If you have an afternoon flight, than we can offer optional half day excursion to Melo for performance of Caci - ritual whip fight dance and visit Batu Cermin Cave.
---
Explore Flores after your Komodo Tour: